Background Plugin
This tool automatically overrides the entity switcher, so creating a platform will invoke it automatically. You should notice that, when selecting "Door_Elevator" as the entity type, all the brushes will have the same entity id.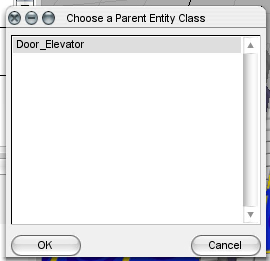 Tool Plugin
Additionally, it can be used to combine multiple brushes into a single entity by selecting the brushes and then using the tool manually. A window will appear with a list of entities that you can select. Picking one will make all the selected brushes use that entity.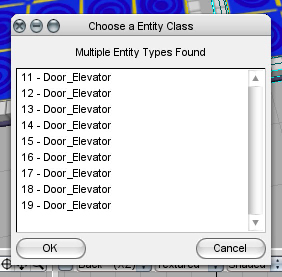 Download
You can download this tool at this link.
See the Source Online
You can check out the source code for Platform Assist here.